Here's the first look at the new and improved Scrobold Warrens!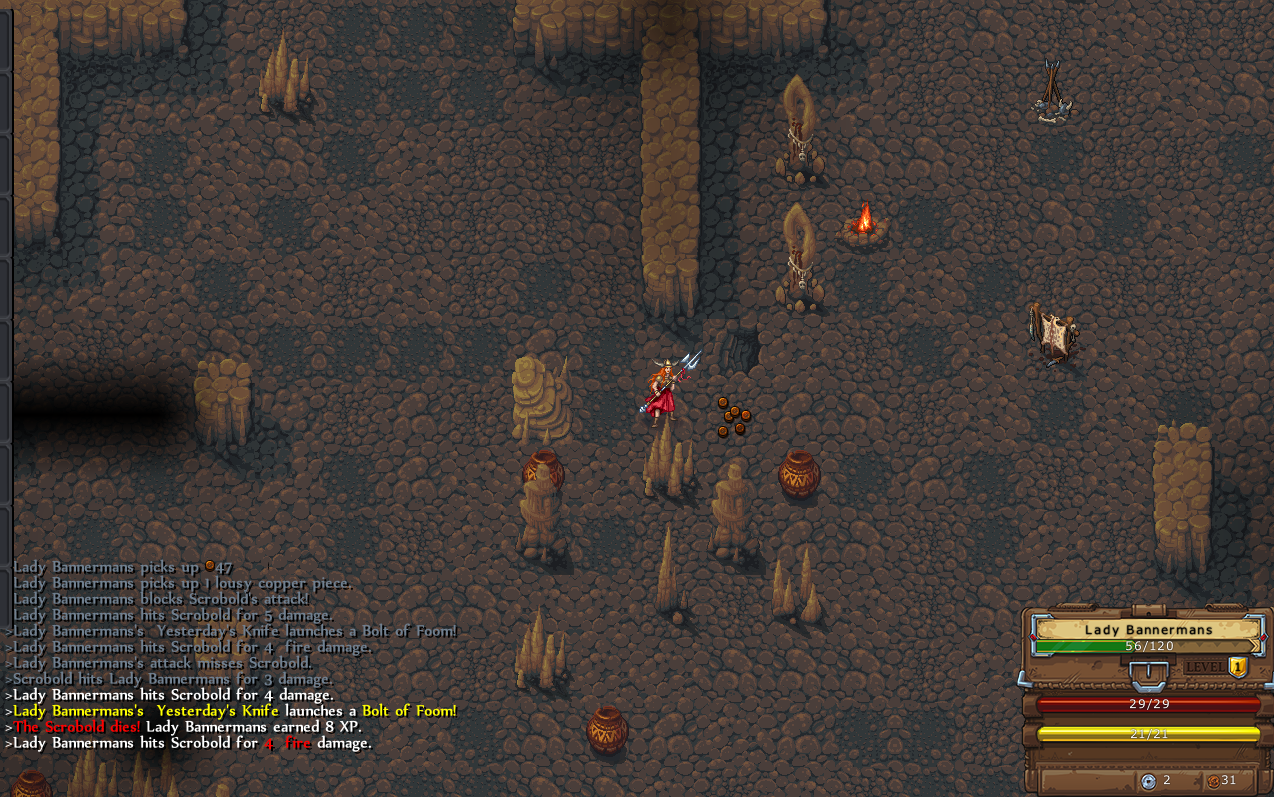 The walls, floors, and all the props have been reimagined and brought up to the new Dungeonmans standard. Most importantly, I also fixed the bug where loot would spawn in the walls. Pretty sure. If loot does spawn in the walls, it will look awesome doing so.
The Warlords: New Overworld Adventure!
I've been working on a new type of encounter in the Overworld, the Fortress Siege. Deep into the dangerous lands away from the Academy, you'll find the occasional stronghold of a terrible Warlord. These walled strongholds aren't just dungeons made to be waltzed into. You'll need to take them head on and break down the gate, then crush the iron-hearted ruler inside.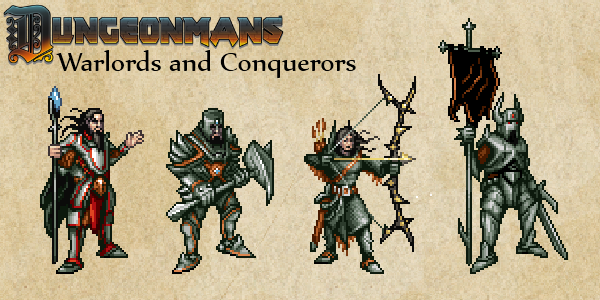 You'll have the assistance of some Mans At Arms, as well as the Acad...
Read More